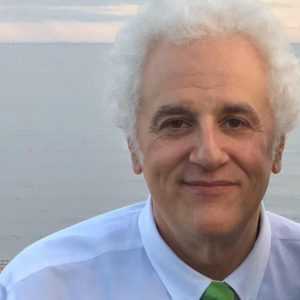 ExPERIENCE
ARTISTIC LEADERSHIP, ADMINISTRATION AND ENTREPENUERSHIP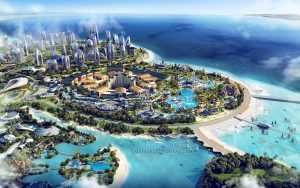 CREATIVE DIRECTOR, INTERNATIONAL THEATER WORKS
2015-2017
DEVISED THEME PARK USING ANCIENT MAYAN DESIGN COMBINED WITH ALIEN SCI-FI THEMING
GAME AND NARRATIVE DESIGN
CHARACTER AND IMMERSIVE DESIGN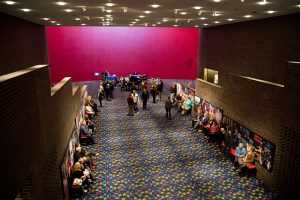 DEAN OF THEATER ARTS & FILM, PURCHASE COLLEGE, STATE UNIVERSITY OF NEW YORK
2003-2007
LEADERSHIP OF FOUR SCHOOLS, ACTING, DESIGN TECH, DRAMATIC WRITING & FILM
PRODUCED SEVEN-PLAY SEASONS
FUNDRAISING, MARKETING, RECRUITMENT
BUILT NATIONAL AWARENESS OF THE SCHOOLS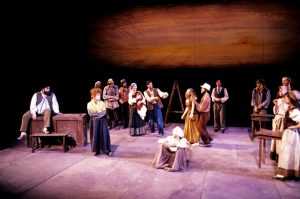 ARTISTIC DIRECTOR, NOVEL STAGES THEATER COMPANY PHILADELPHIA PA
1988-1997
Presented ten seasons of work that included nineteen world premieres
Adapted works by authors, Emile Zola, William Faulkner
Original plays by Nadine Gordimer, Chaim Potok and Kurt Vonnegut
Theater was constituent member of National organization -Theater Communications Group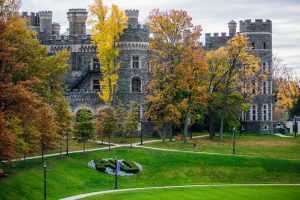 Director of theater, Arcadia University, glenside pa
Director 1990-2003
2002 BFA in Acting: Music-Theater track
2001 BFA in Acting
1996 MFA in Multimedia Performance Studies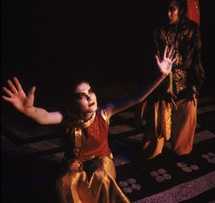 producing artistic director, Arcadia Shakespeare festival
2001-2003
Summer Shakespeare Festival working under an equity small professional theatre contract
produced four professional productions
Camp Shakespeare for young student enrolled three sessions each year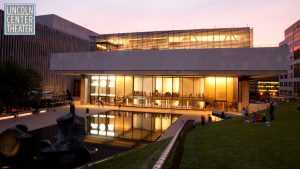 ARTISTIC ASSOCIATE
Lincoln Center theater, Dramaturgy & Casting
1985-1988
Served as associate casting director for Vivian Beaumont and Mitzi Newhouse Theaters.
Worked on Jerome Robbin's workshop of Leonard Bernstein's, Stephen Sondheim's and John Guare's adaptation of Bertolt Brecht's Exception and the Rule
Comedy of Errors, Anything Goes, and Arthur Miller's Danger/Memory.
DIRECTOR OF AMERICAN HUMORISTS SERIES
American Place Theater, New York City, NY
Development of new projects and the identification of contemporary writers who might be encouraged to write or perform for the theater. Wrote and coordinated 1985 Rockefeller Foundation Anniversary presentation.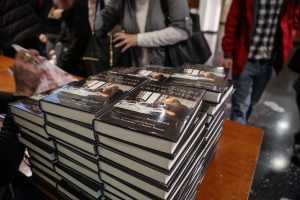 DRAMATURG/DIRECTOR Collected Plays of Chaim Potok
Assisted in the publication of "The Collected Plays of Chaim Potok," reviewed extensive hours of video tapes of original 1990 production of Potok's play "Out of the Depths," The extant manuscript was flawed – this effort lead to successful publishing of the collecton released in October 2018 by Monkfish books