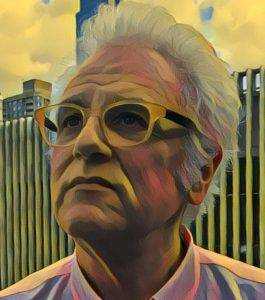 DAVID BASSUK
MOTIVATION
Exploring locative storytelling – the way a space or setting enriches and unfolds the reader/audience/player. Interested in a game dynamic that propels the player into the real world and yet allows them to engage in an enhanced or alternate reality
Experience
overview
Currently Professor of Acting in the Conservatory of Theater Arts at Purchase College, SUNY, School of the Arts. His teaching explores the integration of transmedia storytelling, gameplay and immersive design into teaching stage directing, scriptwriting and experimental performance. He holds an M.F.A. from Southern Methodist University. Previously, has taught at Temple University, Penn State and Arcadia University before coming to Purchase College in 2003 to serve as the Dean of Theater Arts & Film in 2003 before returning to teaching full-time in 2007.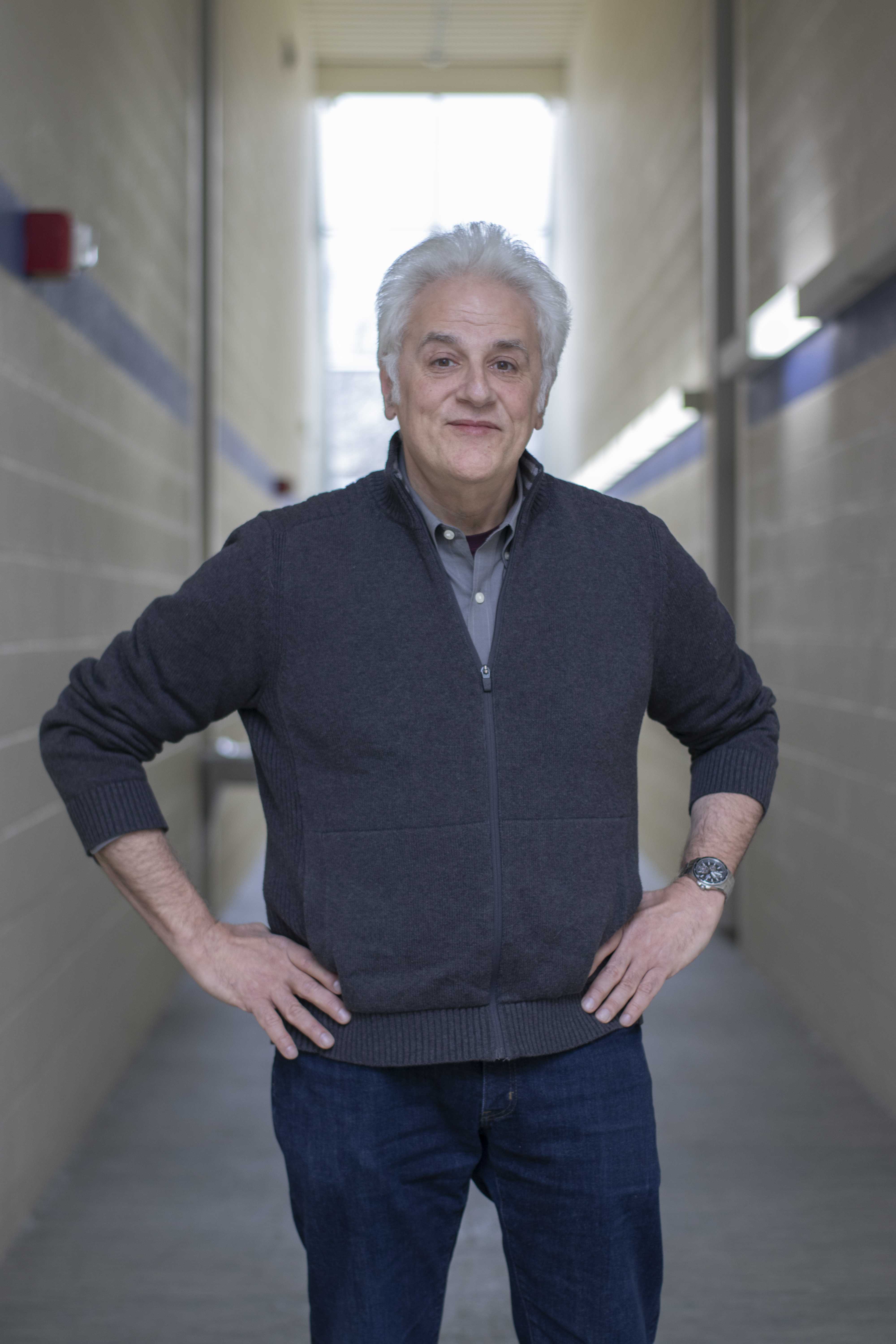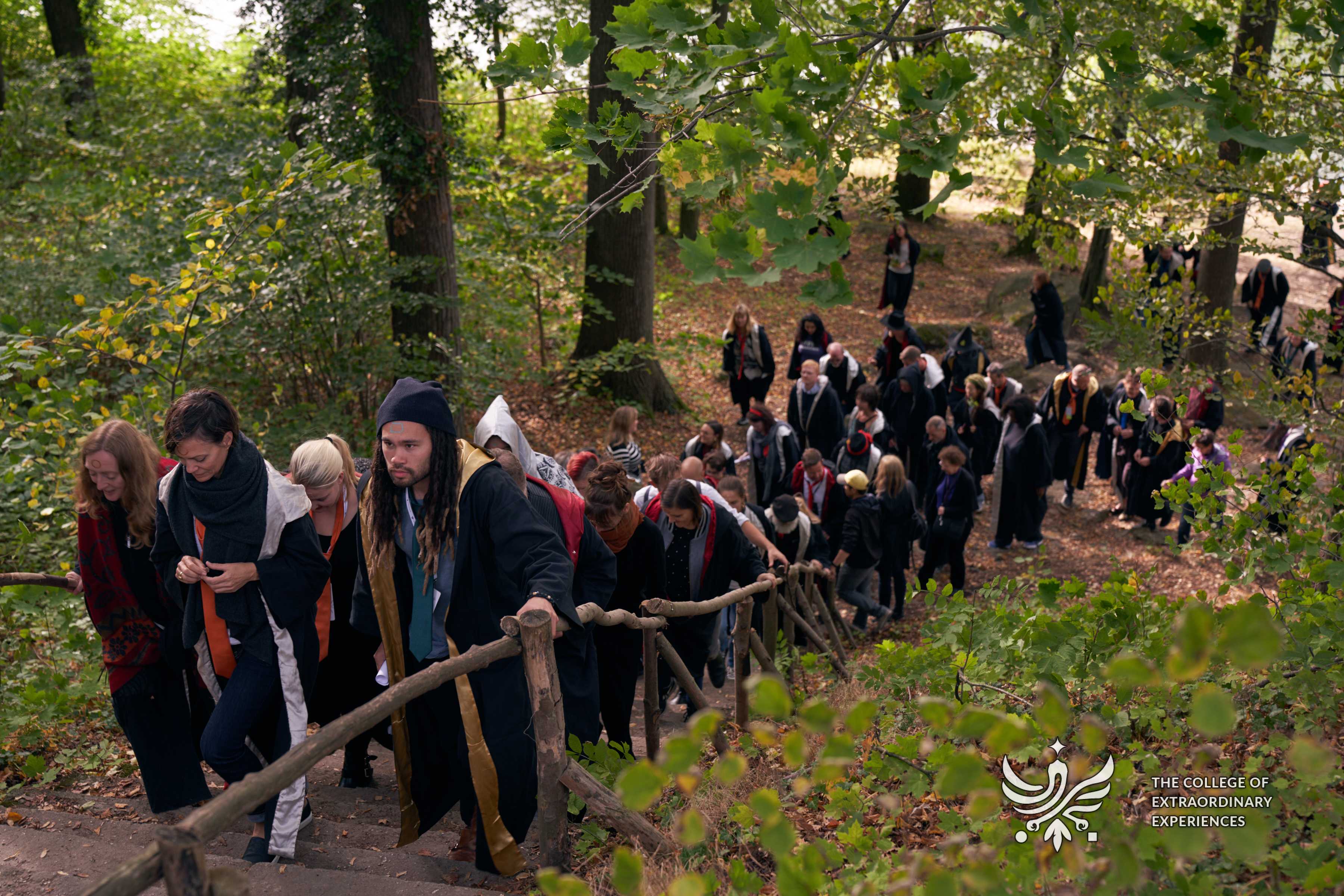 Explorations
Recently he has worked as Creative Director for the "Magical Mystery Tree" an immersive theater theme park in the Evergrande Group's development Ocean Flower Island which is currently under construction in Hainan, China. He served as Artistic Director of Novel Stages Theater Company and the Arcadia Shakespeare Festival in Philadelphia as well as co-Artistic Director of Ark Theater Company in Los Angeles. Previous artistic administrative positions include positions at the National Endowment for the Arts, Lincoln Center Theater, American Place Theater, and the Pew Foundation
Productions
A director of many productions, among them Cat's Cradle a musical by Kurt Vonnegut, Nadine Gordimer's July's People, Chaim Potok's The Chosen Off-Broadway, and American Camera at Lincoln Center. Recent Purchase Repertory productions include last year's The Maids, Tales from the Vienna Woods, Master and Margarita, Hedda Gabler, Peer Gynt, Lady Windermere's Fan and The Cherry Orchard.